Celebrating the hard launch of the long-awaited Glimpse 27…
With almost a year in production, Glimpse 27 boasts a running time of over two hours, while featuring more than a dozen fresh faces. Framed by new and original musicality, Glimpse 27 never hesitates to deliver the piquant, piercing rain of Roy Stuart's signature golden showers. With a mischievous wink of his keen, visionary eye, Mr. Stuart offers us all an elegant invitation to the party. It's a sumptuous ceremony of human adventure viewed from his entirely divergent camera angle.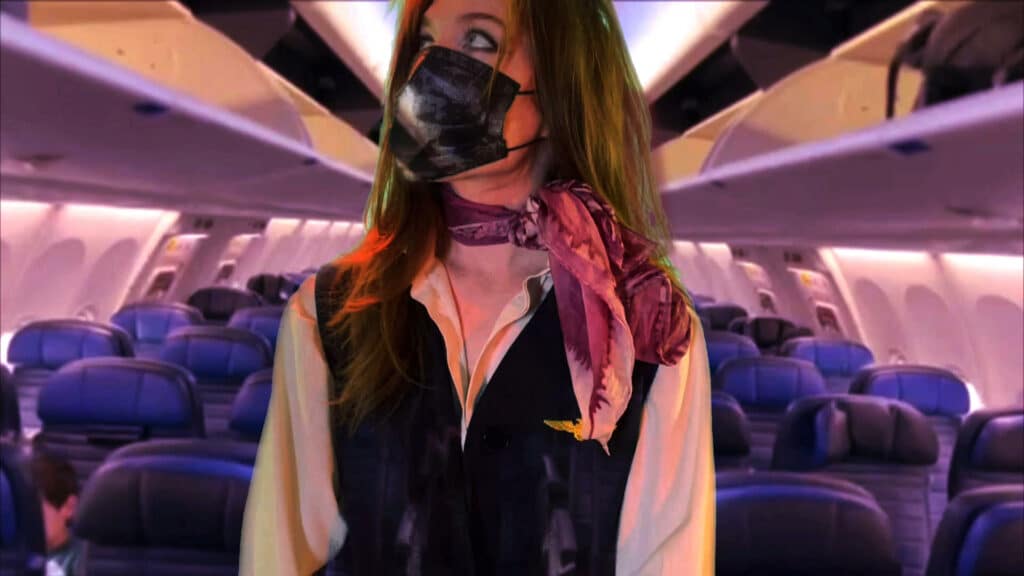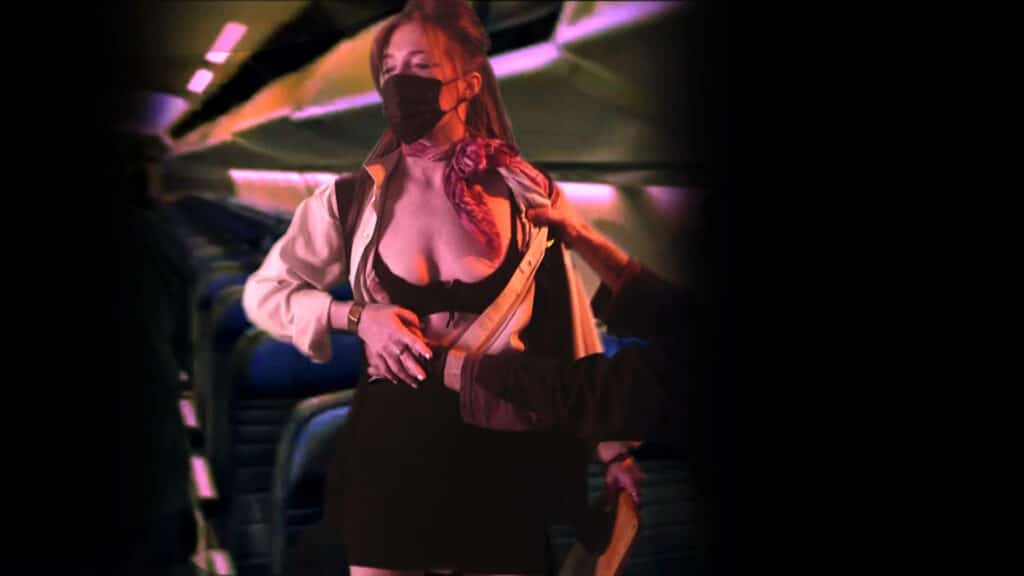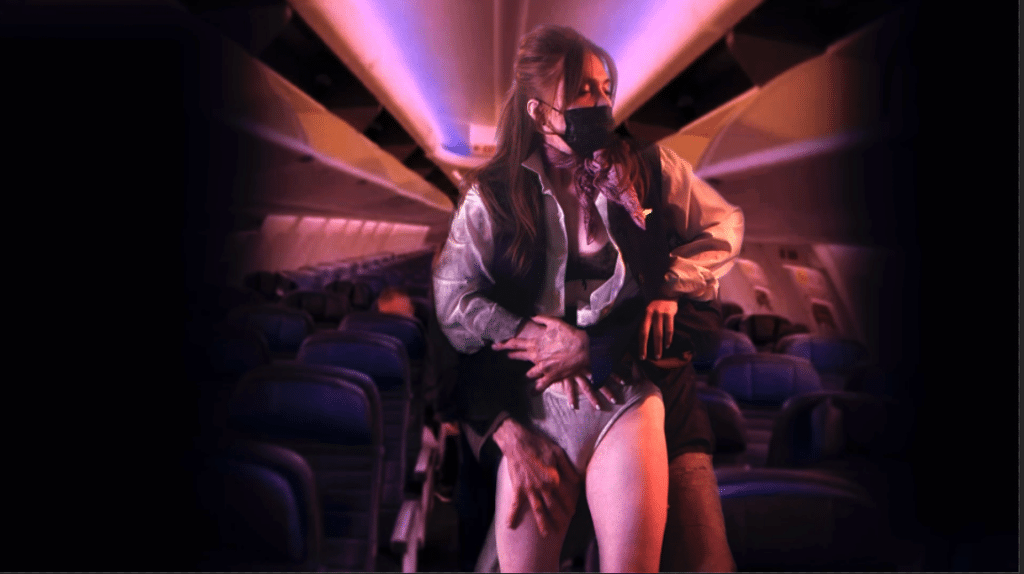 The banal drudgery of modern dating-swipe apps and gratuitous industrial pornography are magically stripped naked as Glimpse 27's opening curtain reveals a humane reality of the past/future third eye of sexuality which embraces all of humankind. Breathtaking and unadorned female Beauties, eclectic sex acts, self-induced orgasms, overflowing fountains of golden piss; All topped off with consensual BDSM. The exquisite pleasure pours freely from an artist's mindset of truth and beauty, then is served up with a profound ethic of care, along with a strong shot of humor.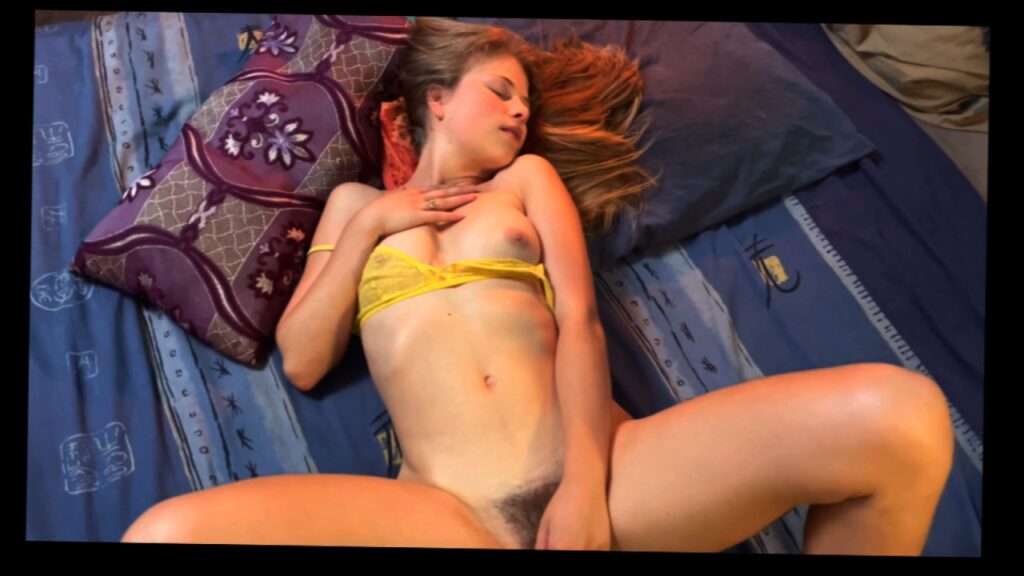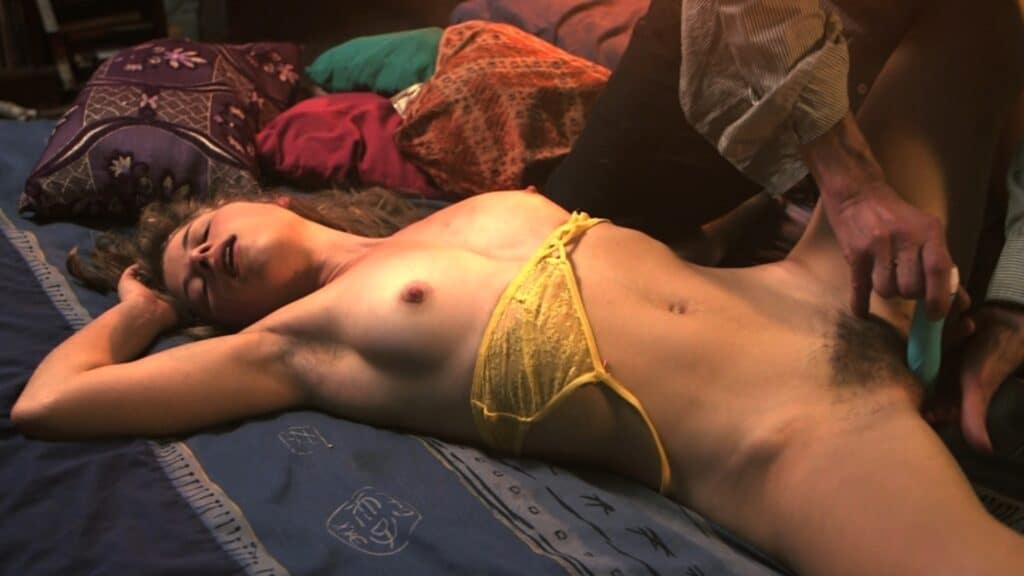 Crucial to the storyline is that Mr. Stuart emphatically resists the neutral, complacency of formulaic adult cinema. Utilizing a hypnotic, mesmerizing POV to incite critical conversations, Glimpse 27 challenges the viewer to deeply question the balance between pleasures of the flesh vs. sex as power; In particular, the inequitable imbalance of carnal power as a tool of control. No, Male Feminist he, Roy Stuart is the mayor who compels his subjects to deeply consider what may be the most confounding, constrictive control of all… Pussy Control. 
Angela Carter asserts: A moral pornographer would be an artist who uses pornographic material as part of the acceptance of the logic of a world of absolute sexual license for all the genders, then projects a model of the way such a world might work…
Roy Stuart, Moral Pornographer? Perhaps the label of Conscious Pornographer is a more applicable moniker. Roy Stuart embodies an Auteur's Auteur who never fails to lend a welcoming hand. His latest visual art installation, Glimpse 27, is now decisively unveiled. Encompassing over two-hours, along with a soul-stirring bonus track, Mr. Stuart's new film will elevate both devoted Glimpse followers, along with blowing the minds of the unsuspecting and uninitiated.
Paris has never glittered so brightly. Intense orgasms have never been more genuine or flamingly explosive. The new Studio C Soundtrack, featuring the evocative vocals of the ethereal chanteuse, Caprice Elise, positions the blooming flower securely on the table. No matter your preferences or persuasions… Shaken or stirred, enjoyed with the real or imaginary joint: The needle has just dropped on Glimpse 27. Strip down, make yourself comfortable, then enjoy the opus. No matter if you connect by hitting a play/rewind button or prefer swiping your VOD stream… Welcome to the new world. 
It's Roy Stuart's vision of a better planet and it's an astounding universe to inhabit. Gear up and get ready to take off. 
– Lysa H